FITNESS TRAINING & Ninja GYM
obstacle course training • physical fitness • Ninja Gym
Introducing the ultiFIT Combine Games!
We are very excited to announce the newest fitness & obstacle fusion competition series... The ultiFIT Combine Games! Instead of running an obstacle/ninja course, we are testing your skills in a strategy based, timed competition, completing a series of point-based challenges, both fitness and obstacles!
November 9, 2019 -- Naperville
The End Of The Boring Workout Is Finally Here!
ULTIFIT is a revolutionary fitness program that combines the most effective principals of high-intensity interval training (H.I.I.T.) and optional obstacle course training for BIG results. Whether you are an advanced athlete or just beginning your fitness journey, our coaching and uplifting community meet you right where you are and help you accomplish goals you never thought possible.
At ULTIFIT, no two classes are ever the same! Each daily workout is designed by American Ninja Warrior competitor, Tori Clement, and NETFLIX's Ultimate Beastmaster competitor and American Ninja Warrior competitor, Brian Redard. Our passionate coaches will motivate, guide and push you, leaving you feeling encouraged, inspired and empowered.
To truly understand the magic of ULTIFIT, you have to experience it firsthand...TRY US OUT with a FREE first class or fully test-drive ULTIFIT with our six-week Push4Progress program!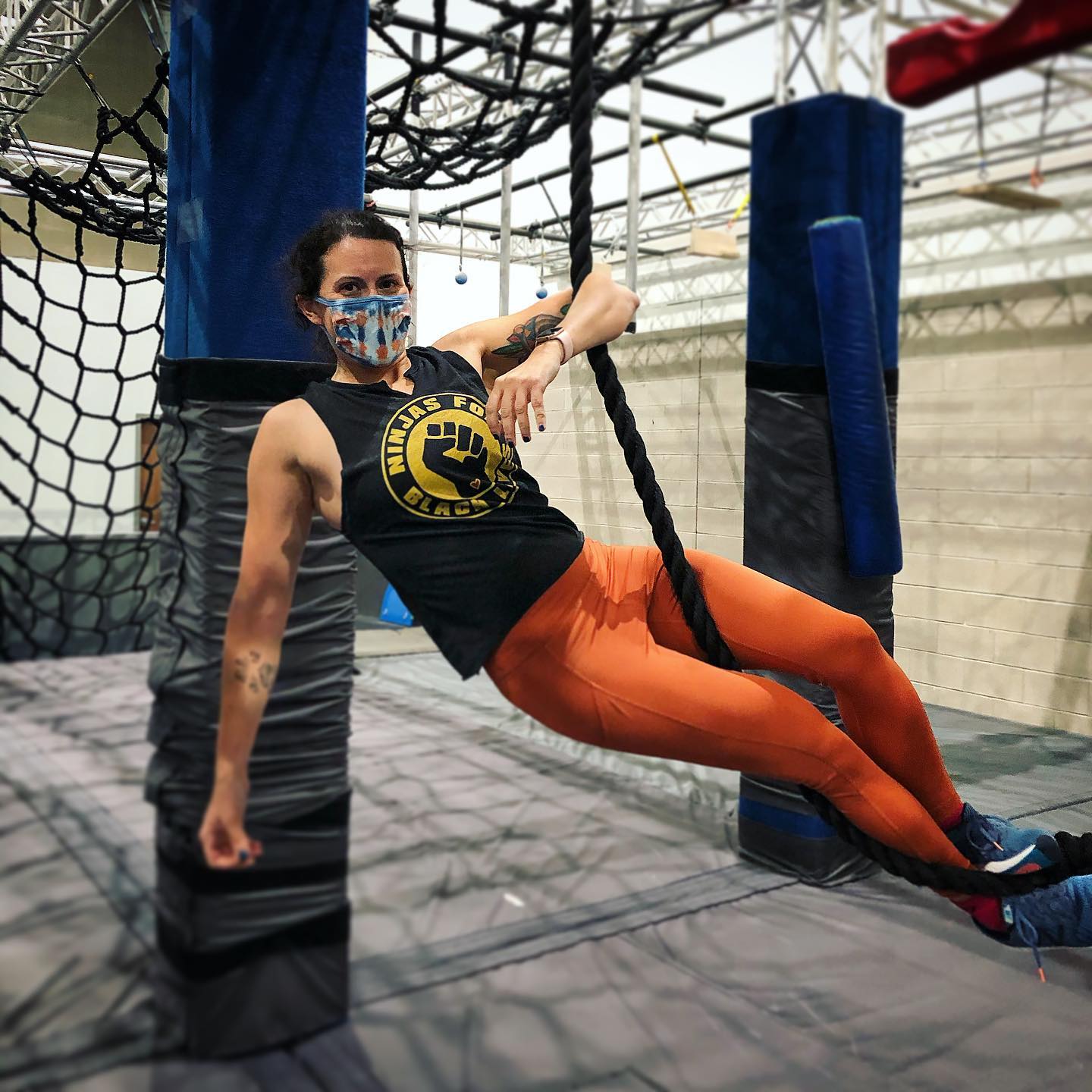 We've Got Black Friday Specials for EVERYONE!
Non-members:
$50 OFF! - 6 Weeks UNLIMITED Access Trial - $99
*Complete access to all ULTIFIT class types, adult open gym, and Progress Testing.

Non-members with kid(s) enrolled in weekly ninja classes:
 FREE UNLIMITED ULTIFIT classes until 2022!
Current Members:
For every person you refer into either of the above deals, we will credit your account $25.
Unlimited referral bonuses! (credit can be used towards membership fees or apparel).

*Members can purchase the 6 Week Black Friday Special for a friend or family member and still receive the $25 account credit.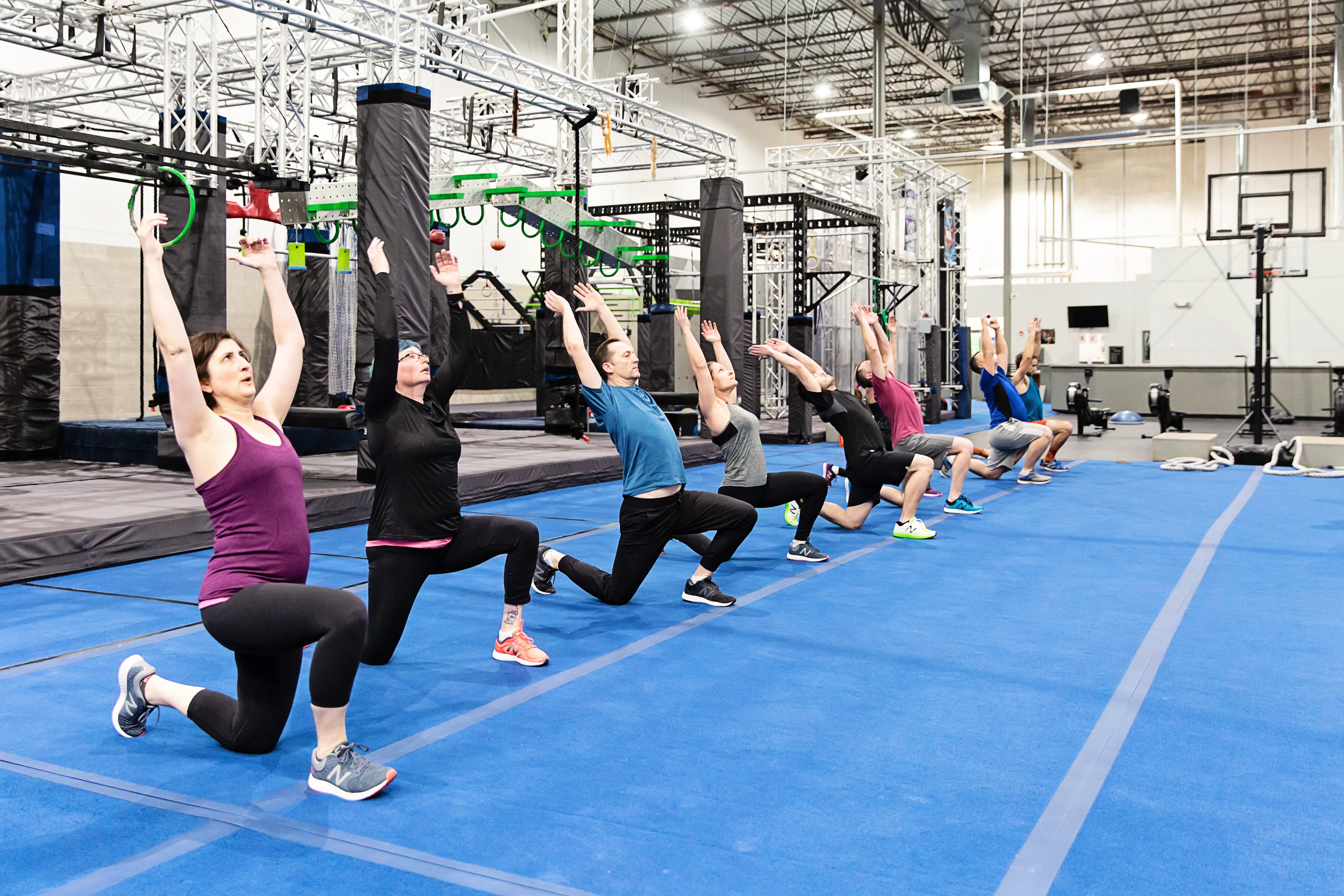 ---
---
---
Obstacle Course Racing (OCR) is an exciting sport in which competitors challenge themselves overcome various obstacles while racing against the clock.
Many obstacles are similar to those used in military training, while others are unique to obstacle racing and are employed throughout the course to test endurance, strength, speed, and dexterity.
Inspired by the hit television show American Ninja Warrior on NBC, UTIFIT offers a wide variety of ninja-style obstacle courses for adult Obstacle Course Racers of every age and skill level. We have an agility course, swinging ropes, monkey bars, quintuple steps, climbing and warped walls among other exciting obstacles for adults to try, practice and master.
COACH LED PHYSICAL FITNESS FOR ALL LEVELS
---
An ULTIFIT Group Personal Training class is unlike any workout you've ever experienced!
We deliver a energetic HIIT style workout in a group environment, that can be modified to any fitness level and accommodated for those suffering from injuries and/or physical limitations.
The challenging workouts, the culture of our community, the accountability and our focus on becoming stronger, will keep you coming back for more!
PUSH4PROGRESS |
6-WEEK ULTIFIT TEST DRIVE
Test drive ULTIFIT for 6 WEEKS and receive UNLIMITED ACCESS to classes and adult open gym for $149—that's just $3/day!
Push 4 Progress is more than a slogan, it's a mantra here at ULTIFIT.
We understand that everyone has their own goals, their own standards, and their own starting point. This is why we encourage you to focus every single workout on being better than YOU were yesterday.
Just starting out? Push4Progress is the perfect way to try out our program and track your results from start to finish!
---
We start fresh every 6 weeks (Mon/Tue/Wed) with progress testing - a variety of strength tests to measure your current fitness level. These progress tests help our members continually track their results and stay focused on their goals.
You will get a progress test on your first and last day without any pressure to continue. We are willing to bet that you'll want to keep being part of this amazing community of people who are all on the same mission to become healthier and happier one FUN workout at a time.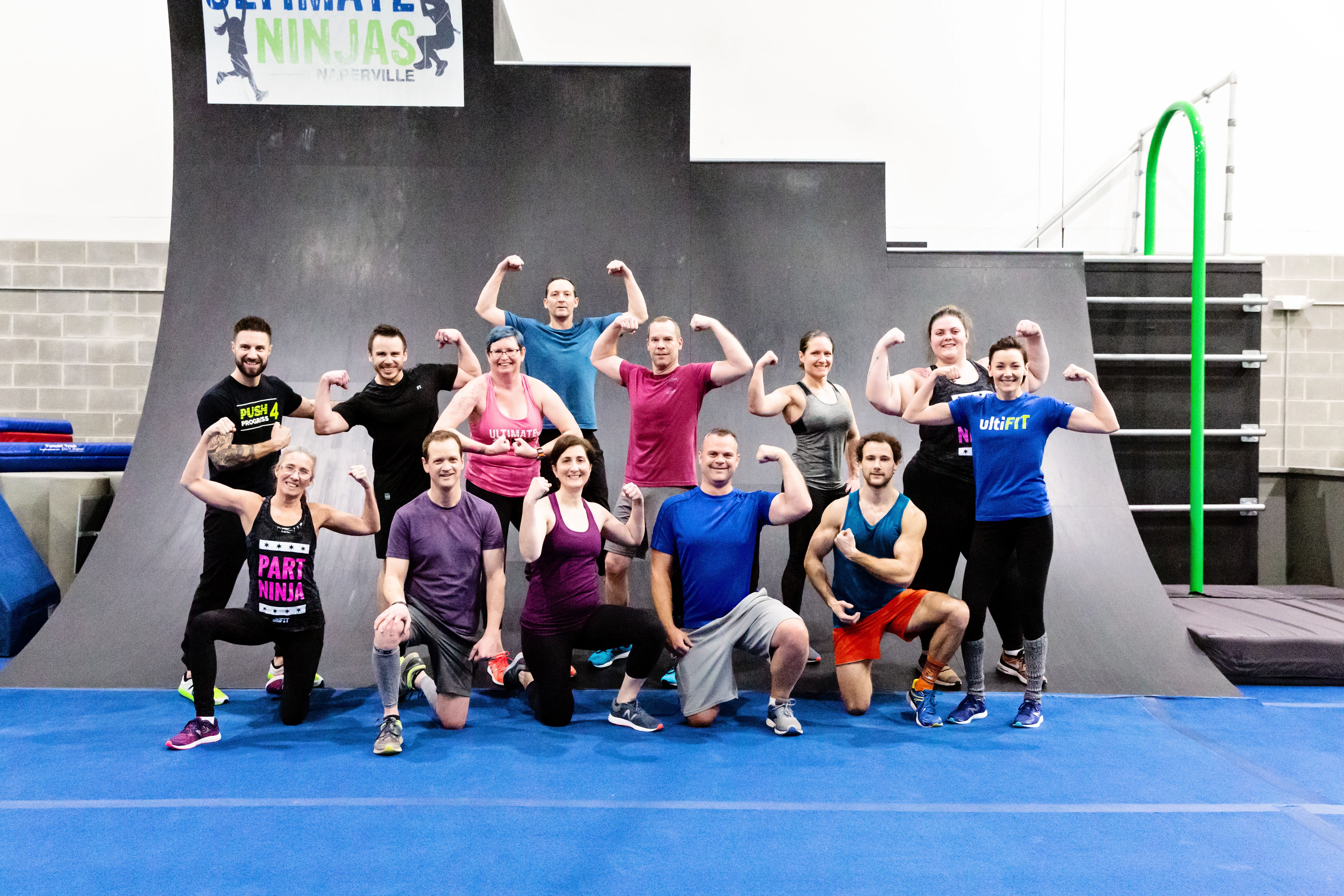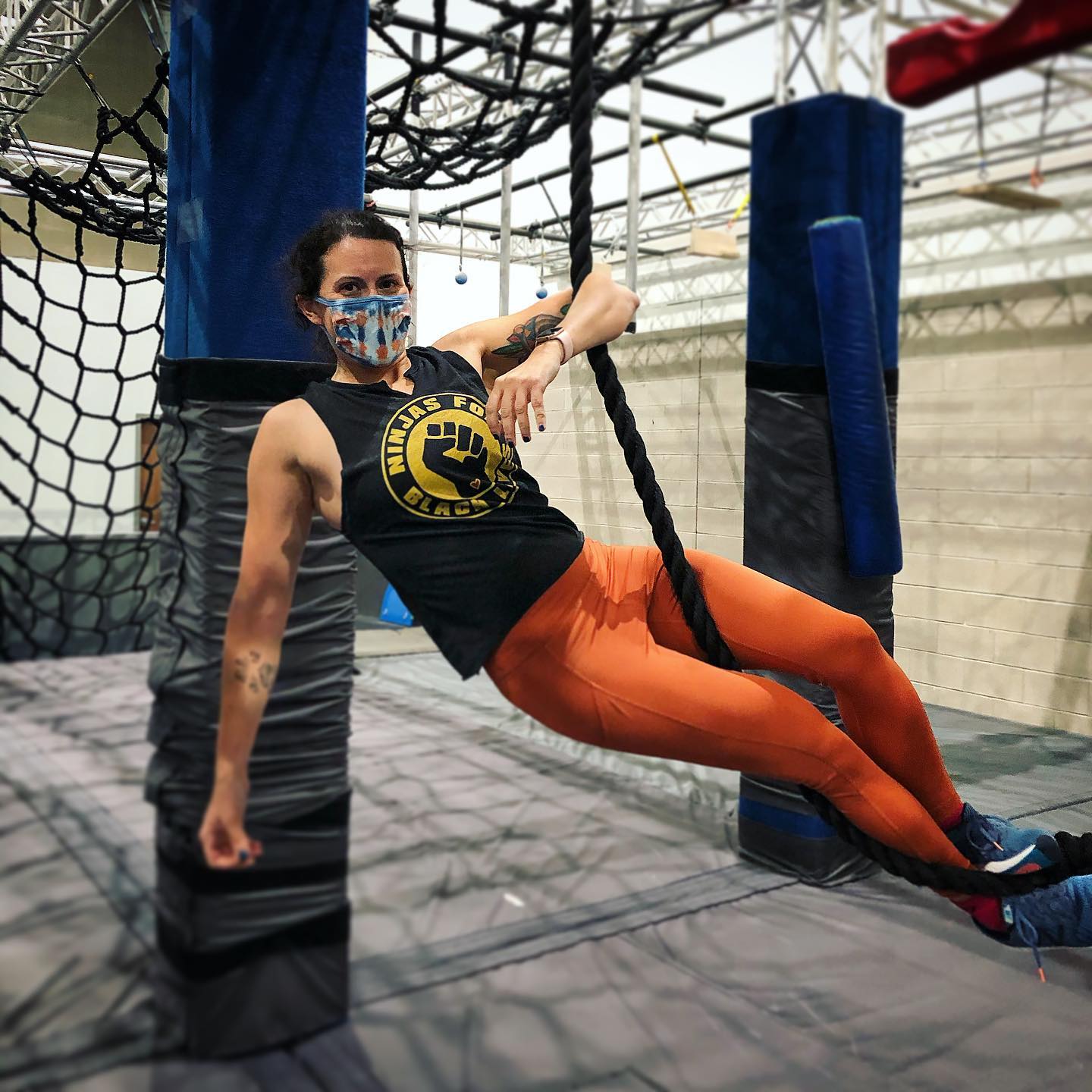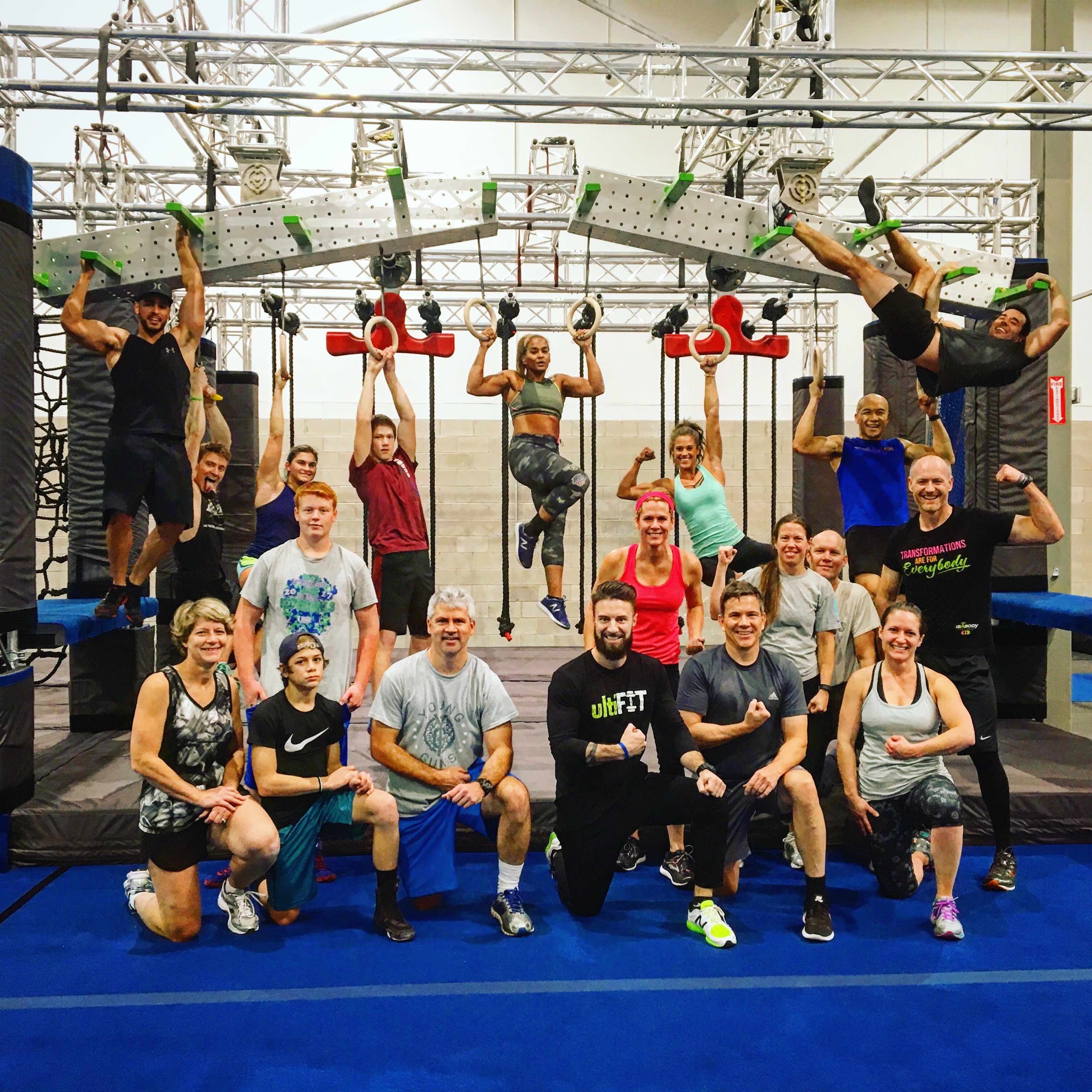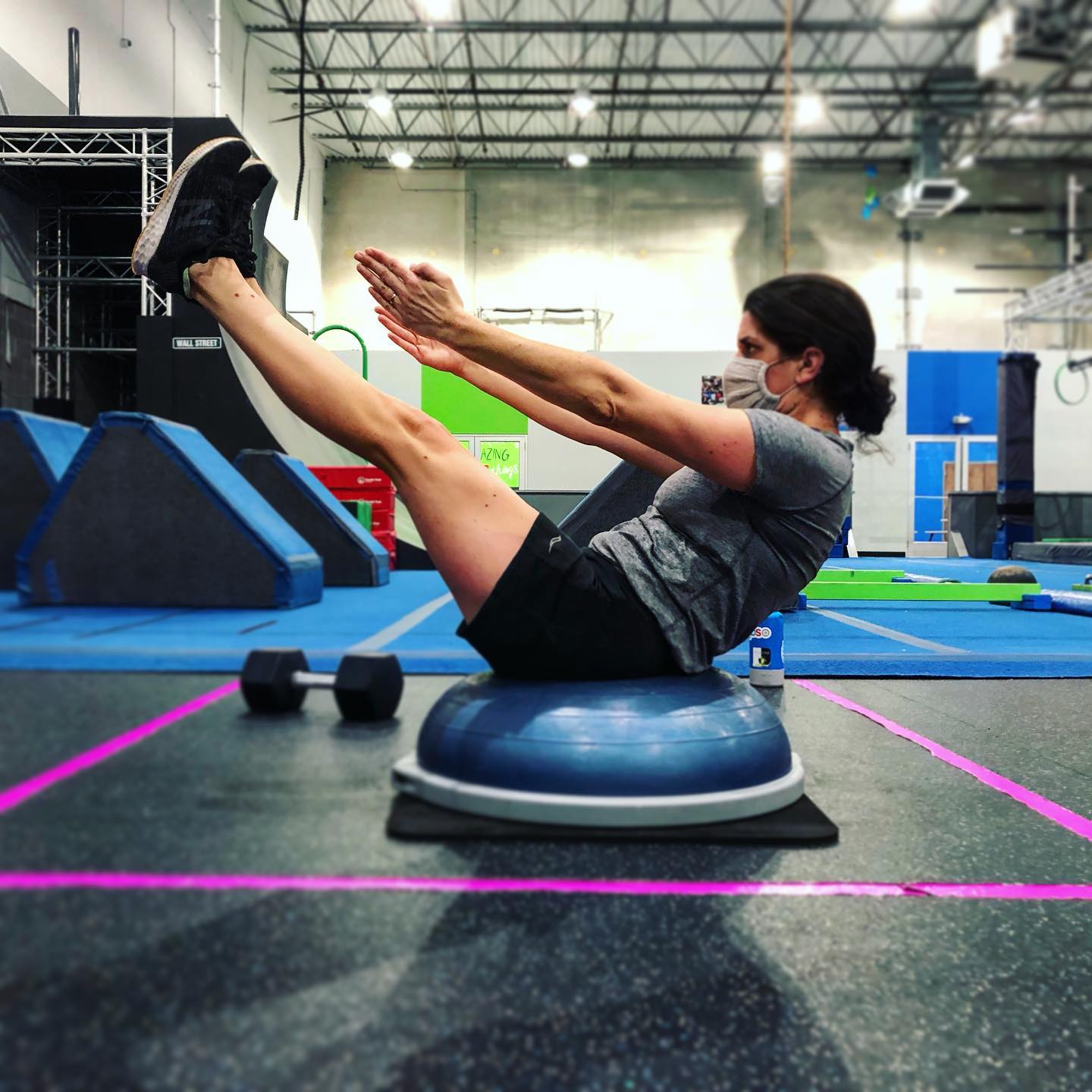 Join our #ULTIFITfam in our journey to Push4Progress.
---
INDEPENDENT WORK • OBSTACLE COURSE TRAINING
Open Gym is an opportunity for independent work, allowing you to focus a specific skill you've been wanting to master or to create your own workout.
ULTIFIT offers a handful of Open Gym times each week with full access to obstacles and equipment, the perfect opportunity to master obstacles, or work out independently.
You also have the option to stay after any morning class to extend your workout.