May Is

ULTIFIT
month!


Try it out for FREE.


Details Below.
Introducing the ultiFIT Combine Games!
We are very excited to announce the newest fitness & obstacle fusion competition series... The ultiFIT Combine Games! Instead of running an obstacle/ninja course, we are testing your skills in a strategy based, timed competition, completing a series of point-based challenges, both fitness and obstacles!
November 9, 2019 -- Naperville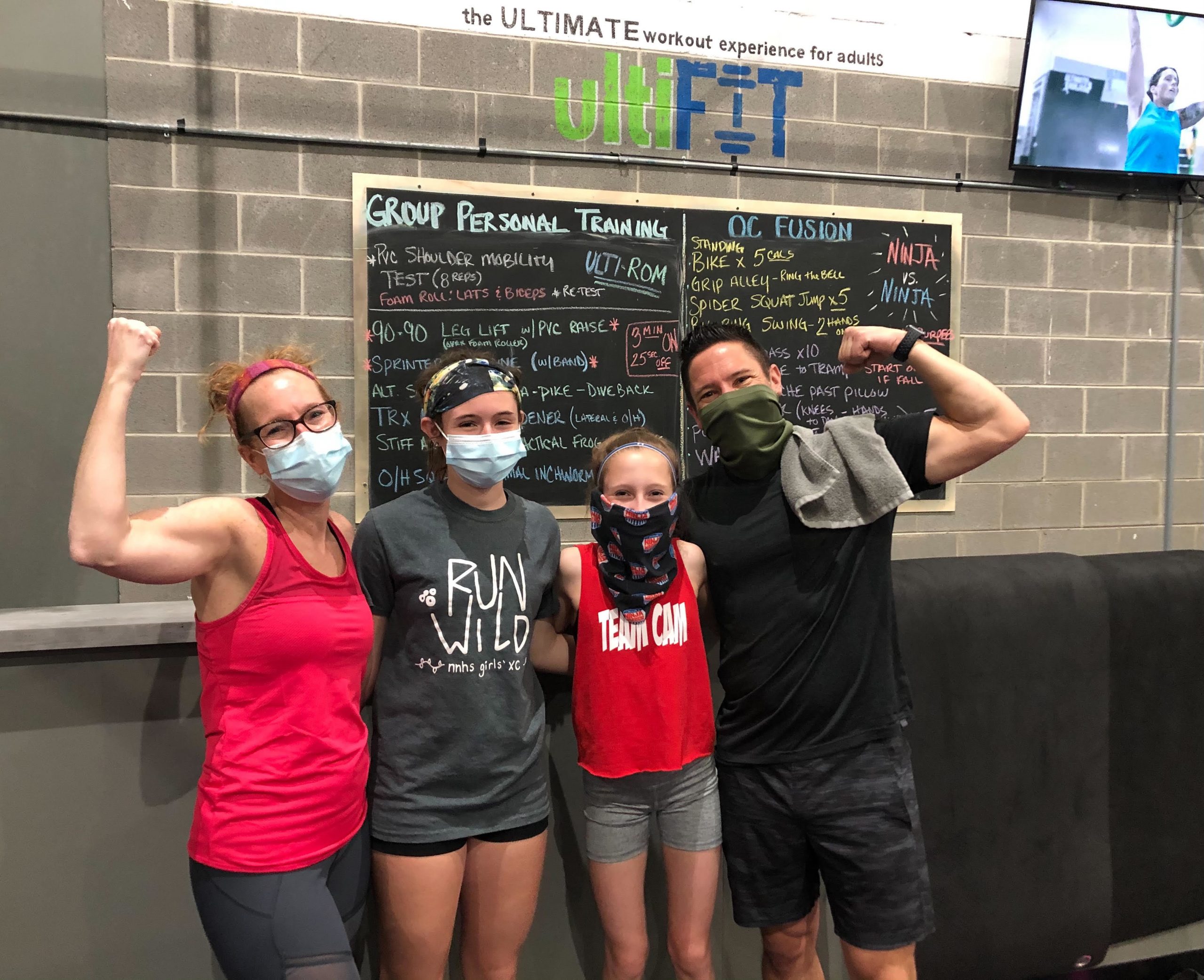 The Hebel Family:
Sherilyn, Amelia, Emerson, and Matt are all smiles after their workout. Emerson worked on her skills in kids ninja class while her parents and older sister took an ULTIFIT adult fitness class. #FamilyFlex
Whether this is your first time hearing of "ULTIFIT" or you've been a member for 3 years, we have something special to offer you in the month of May!
If you've never heard of ULTIFIT, this month is your chance to find out for FREE! Ultimate Ninjas is not just for ninjas. We provide a safe space for adults of all fitness levels to get healthy and have fun while doing it in our coach led classes! For the month of May, we are giving 14 DAYS FREE to anyone who wants to try our adult fitness program for the first time. Grab some friends and come experience a style of training that is designed to help you reach your fitness goals in a safe, fun, and uplifting environment! (learn more about the program below)
Hey ULTIFIT Members, we made it through 2020 and came out stronger on the other side! We are grateful for each of you who've entrusted us with your personal health and fitness goals. We are raffling off some GREAT prizes to those of you who are willing to share how your experience at ULTIFIT has impacted your life.
Never tried

ULTIFIT

before?
Well here's your chance!
ULTIFIT is our adult fitness program in all Ultimate Ninja locations. The program was designed with all fitness levels in mind. Whether you are just starting your fitness routine or if you're a fitness enthusiast looking to take your goals to the next level, we have a class for you! Our professional staff and multiple class options will meet you where you are, and help you achieve your goals in the appropriate steps as we aim to "Push 4 Progress".
All first time visitors get a FREE 14 DAYS of ULTIFIT classes, risk free during the month of May. We understand that starting at a new gym can be intimidating, especially now. We take pride in providing an environment that is welcoming and safe, and you will join a community of positive people all working together to become better versions of ourselves, one workout at a time.
Invite your friends and come test out the program and experience the fun first hand! Get registered for your first class by Clicking the "Find a class" button to get started at an Ultimate Ninjas near you!
---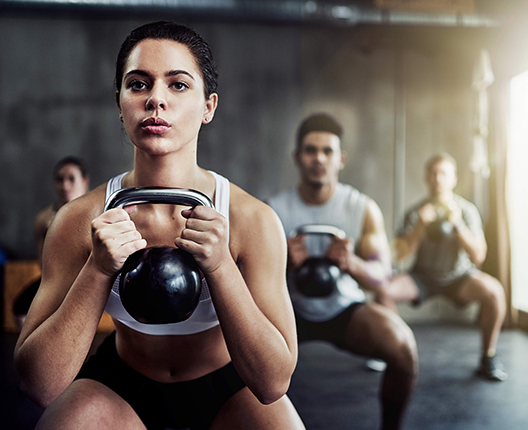 Current Member / Client Giveaways!!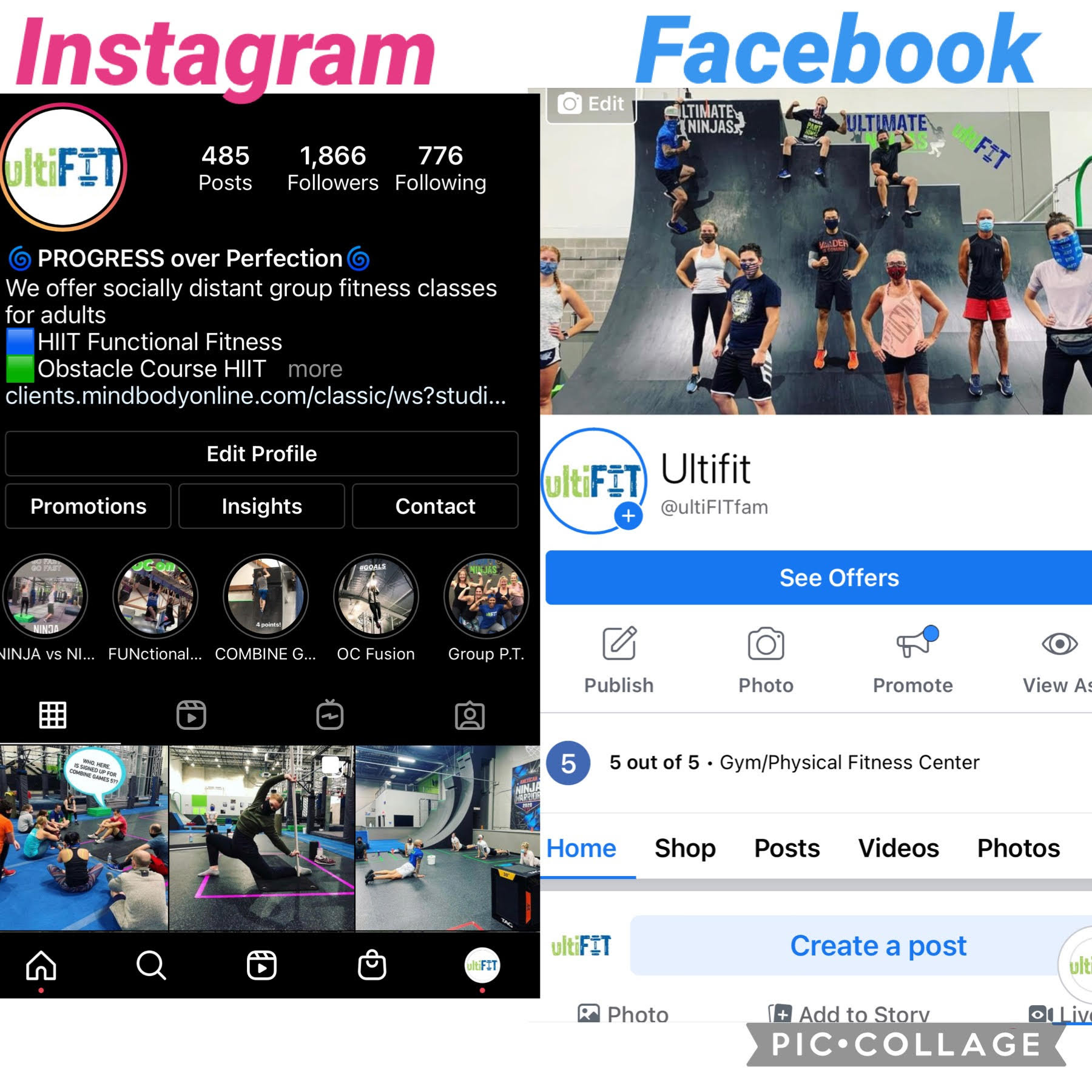 Show off & share what you've achieved at ULTIFIT!

We have so many success stories in the program across all 5 locations and we want to hear about them!
You never know who you'll inspire with your story 🙂
Here's the details:
Post a picture of yourself in action at the gym (ask your trainer to take a fun image of you performing one of your favorite moves or poses)
Write up a short testimonial describing how ULTIFIT has impacted your life both inside and outside of the gym.
Post the image and written testimonial to your personal Instagram and/or Facebook page and be sure to tag @ultifit
Follow the above three steps and you will be entered in the raffle to win a special prize of your choice!
We will select 5 winners at random the end of the month. Each winner will have the option to select from the following prizes and your choice of ULTIFIT apparel will be included.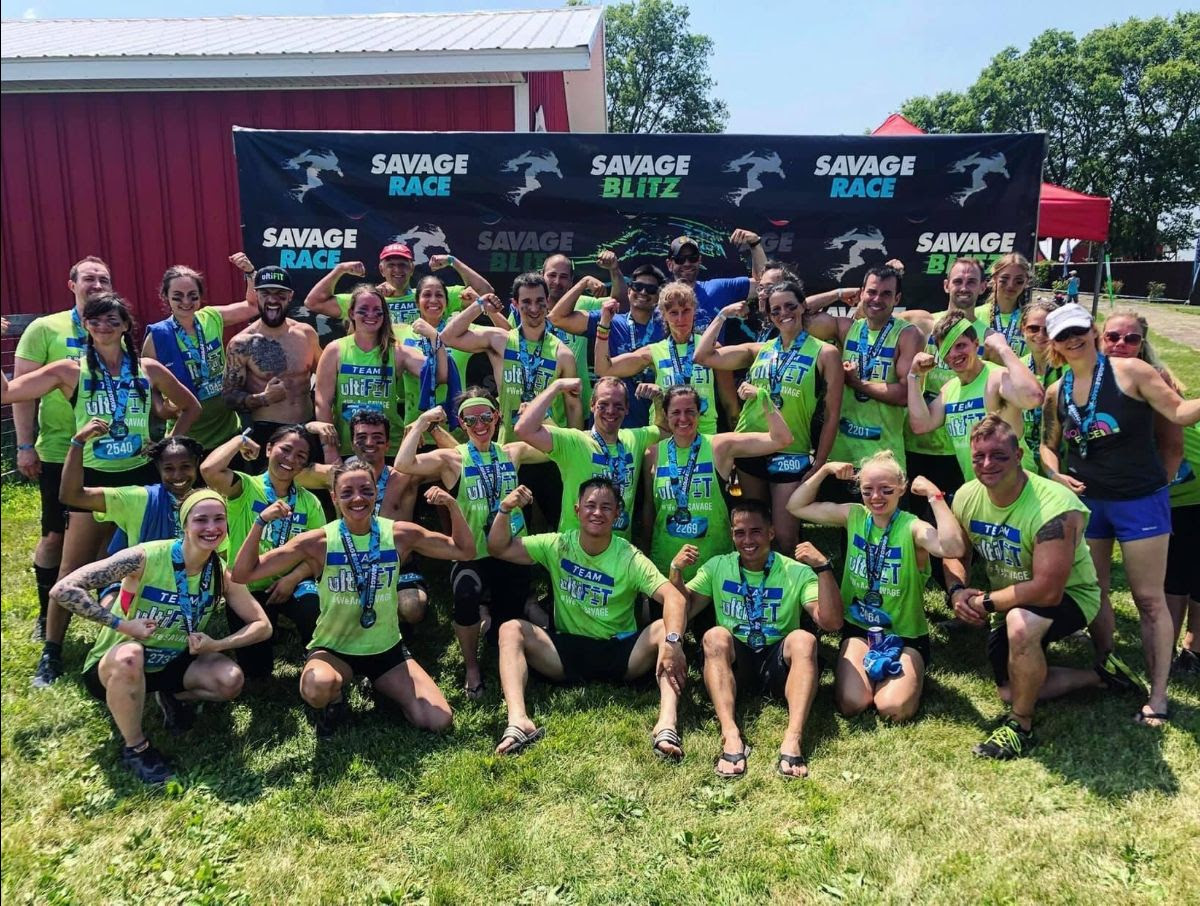 FREE entry into the upcoming Chicago area SAVAGE race! Join Team ULTIFIT for the Chicago area SAVAGE race on July 24th. ($130 value)

$150 off any ULTIFIT service! This prize is transferrable to any friend or family member. This credit can be used towards any ULTIFIT service such as class packages, memberships, or competitions.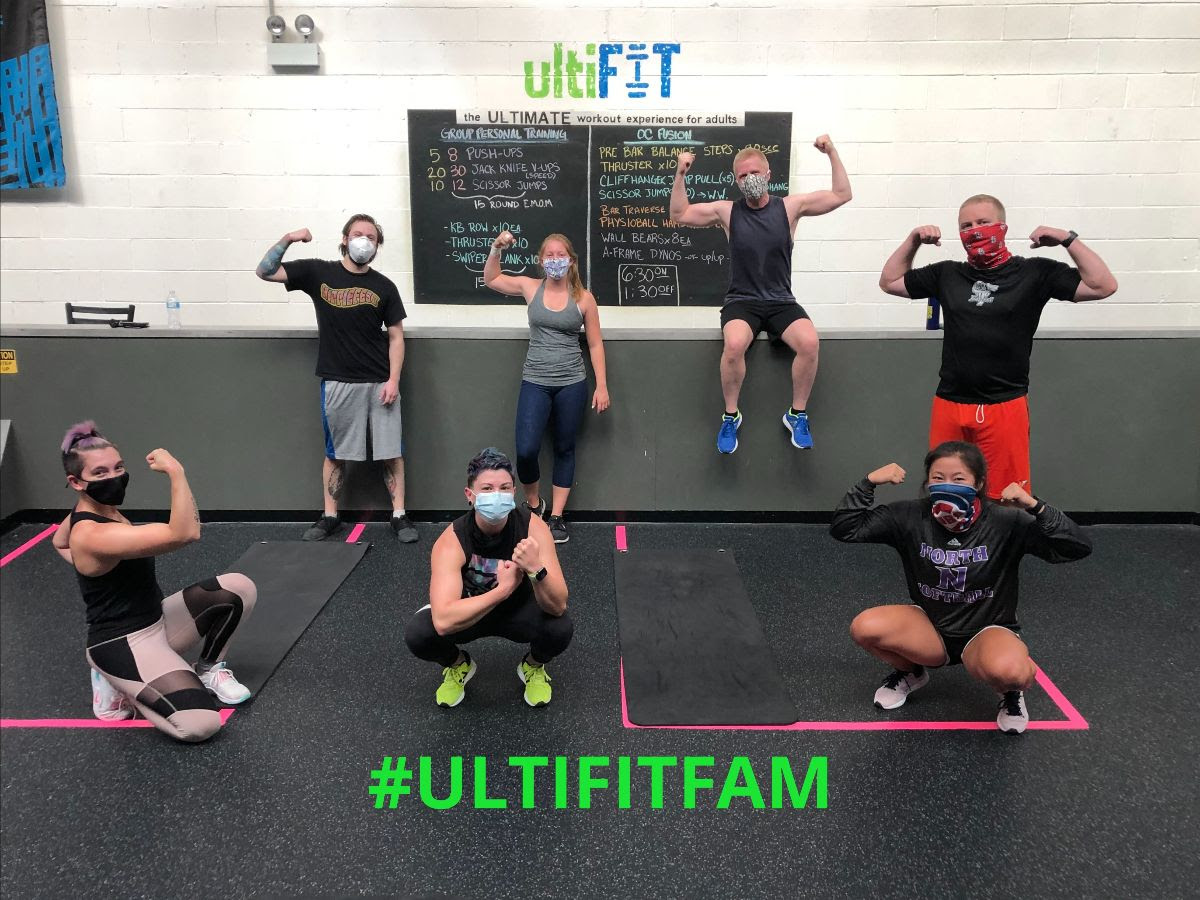 90 minute semi-private training session! Grab up to 5 of your friends and lets have some fun! 90 minutes with you, your friends, and your favorite trainer to work on any skills you wish. ($210 value).
2 Hour birthday party for your child and 14 of their friends! This prize is transferrable to friends or family. No party like a ninja party! Give your kid the birthday they will not stop talking about. ($395 value)
Want to increase your chances of winning one of the above prizes?
On top of the single entry you will earn from posting your image and testimonial, you can earn bonus entries into the raffle by referring a NEW friend to try ULTIFIT for 14 days!
Every first time visitor you refer during the month of May will earn you an additional entry into the drawing! Make sure your friend drops your name at check in so we can mark you down.