THE

END

OF THE

BORING WORKOUT

IS FINALLY HERE!
ultiFIT is a revolutionary workout program that combines the most effective principals of high-intensity interval training (H.I.I.T.) and optional obstacle course training for BIG results! Whether you are an advanced athlete or just beginning your fitness journey, our classes meet you where you are and help you accomplish goals you never thought possible.
Each completely unique, daily workout is designed by American Ninja Warrior competitor, Tori Clement, and NETFLIX's Ultimate Beastmaster competitor and American Ninja Warrior competitor, Brian Redard. Our passionate coaches will motivate, guide and push you, leaving you feeling encouraged, inspired and empowered.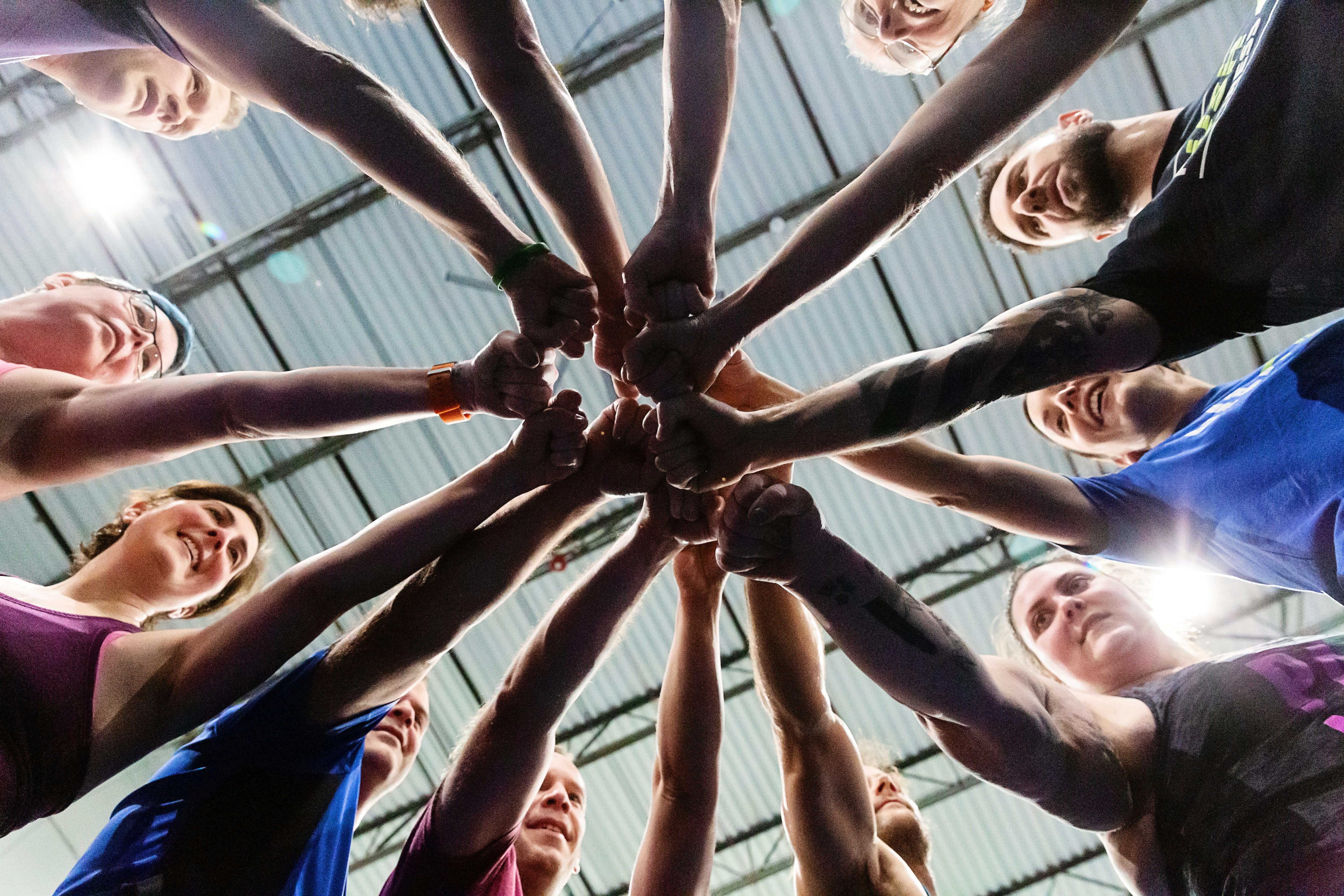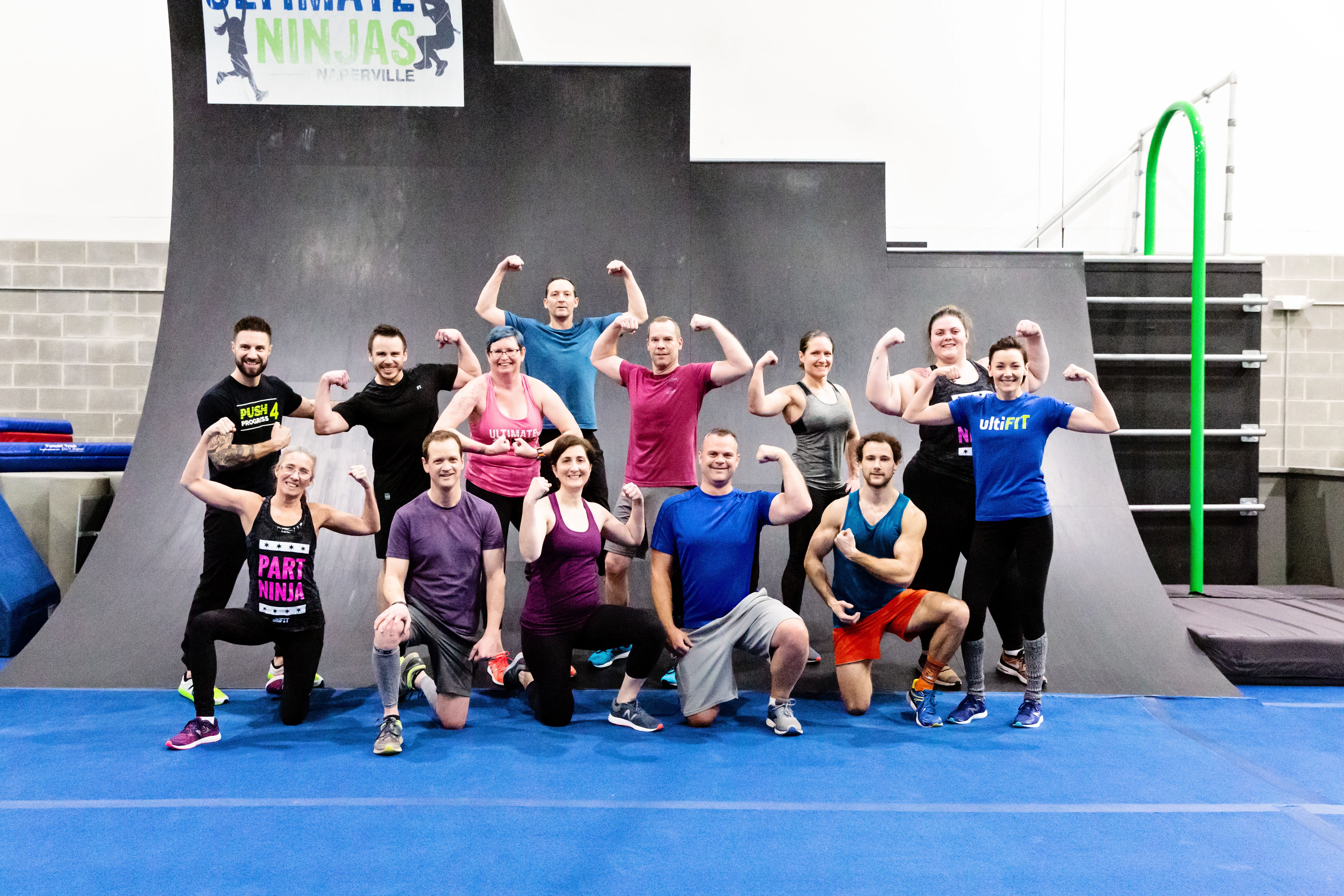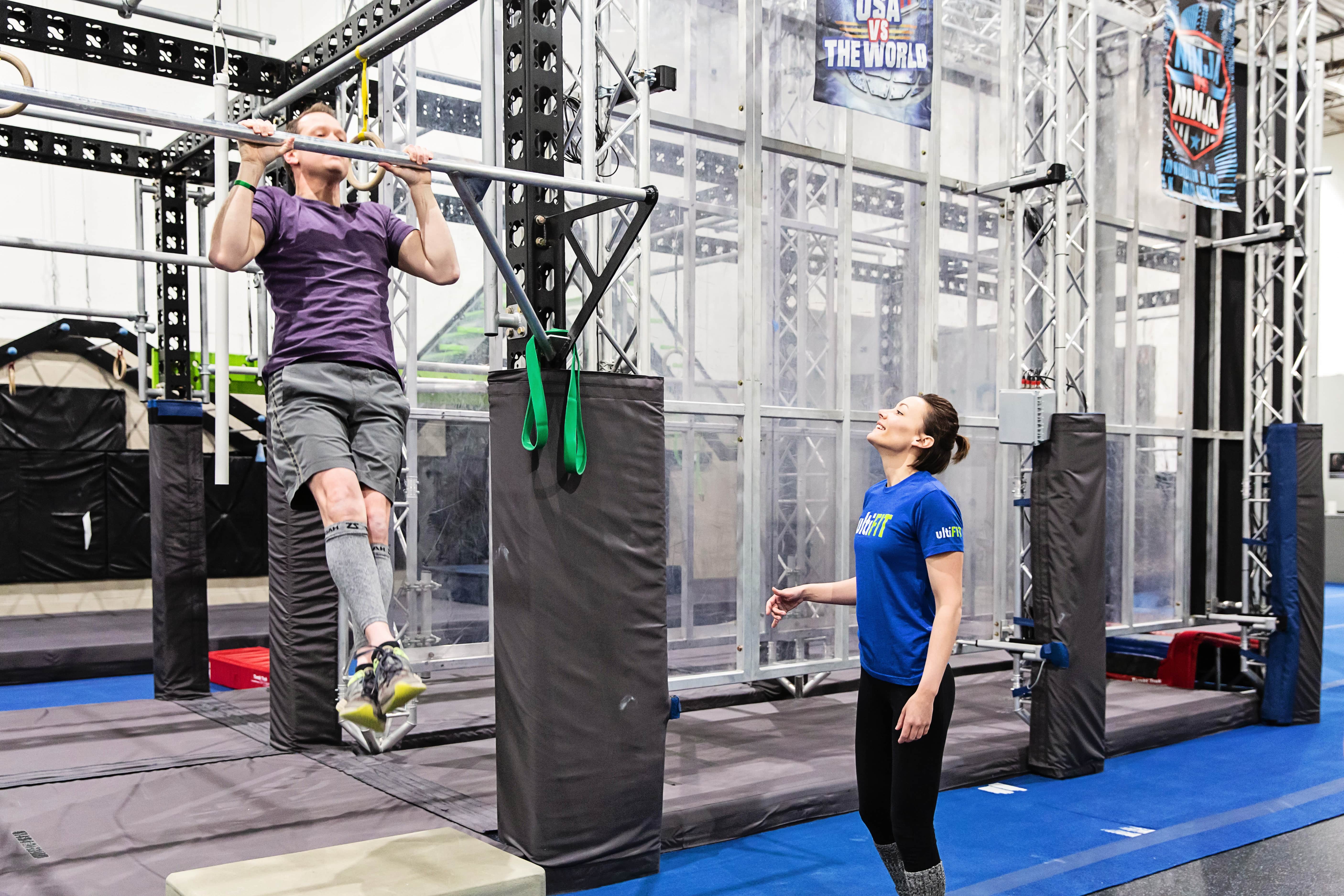 TRY YOUR

FIRST CLASS

FOR

FREE!
To truly understand the magic of ultiFIT, you have to experience it firsthand...TRY US OUT with a FREE first class or fully test-drive ultiFIT with our six-week Push4Progress program!
1. Click the "Redeem Free Class" button below
2. Select a location, (you'll be taken to MindBody--Our third party scheduling site)
3. Look through our schedule and click the "Sign Up Now" button next to the class you'd like to attend
4. Login or create a free MindBody account
5. After creating or logging into your account, click the "Register as Unpaid" button. You should then get a confirmation of your registration
Let us know when you arrive that you're here for a free trial.
There are so many reasons why our clients love ultiFIT workouts, including...
You'll never do the same workout twice
ultiFIT's Daily dynamic warm-ups improve mobility and prepare your body for better movement
Whether you're an elite athlete or just starting out, our quality personal trainers can help modify any/all workouts to meet your personal needs
Clients experience an uplifting, positive, and fun workout environment that is unlike any other
Trainers are true experts at what they do and even include competitors from NBC's hit TV show American Ninja Warrior and Netflix's Ultimate Beastmaster
Sign up process is simple with no long-term contracts required
GET 6 WEEKS UNLIMITED
ONLY $139 (that's $3/day!)
Our 6-week "Push4Progress" program is all about personal growth; being better than YOU were yesterday. An accountability program, as part of Push4Progress we test our members' fitness levels every 6 week to keep them motivated and excited about working toward new results! For newcomers, it's the perfect way to test drive ultiFIT and experience for yourself what makes us one of the fastest growing fitness experiences in the industry!
3 CHICAGO AREA LOCATIONS TO CHOOSE FROM