PUSH

4

PROGRESS




6-WEEK ULTIFIT TEST DRIVE
---
Test drive ULTIFIT for 6 WEEKS and receive UNLIMITED ACCESS to classes, indoor climbing, and open gym in Fisher at our adult obstacle course for $149—that's just $3/day!
Push 4 Progress is more than a slogan, it's a mantra here at ULTIFIT. We understand that everyone has their own goals, their own standards, and their own starting point. This is why we encourage you to focus every single workout and open gym session in Fisher on being better than YOU were yesterday.
This 6-week unlimited access program gives you the opportunity to experience for yourself what makes us one of the fastest growing fitness programs in the industry.
How It Works
Start your push 4 progress trial anytime and receive unlimited access for 6 weeks!
We start fresh with progress testing; a variety of strength tests to measure your current fitness level. These progress tests help our members continually track their results and stay focused on their goals.
For newcomers to our Fisher-area open gym, it's the perfect way to try out our program and track your results from start to finish! You will get a progress test on your first and last day without any pressure to continue.
We are willing to bet that you'll want to keep being part of this amazing community of people who are all on the same mission to become healthier and happier one FUN workout at a time.
Join our #ULTIFITfam in our journey to Push4Progress at our open gym in Fisher.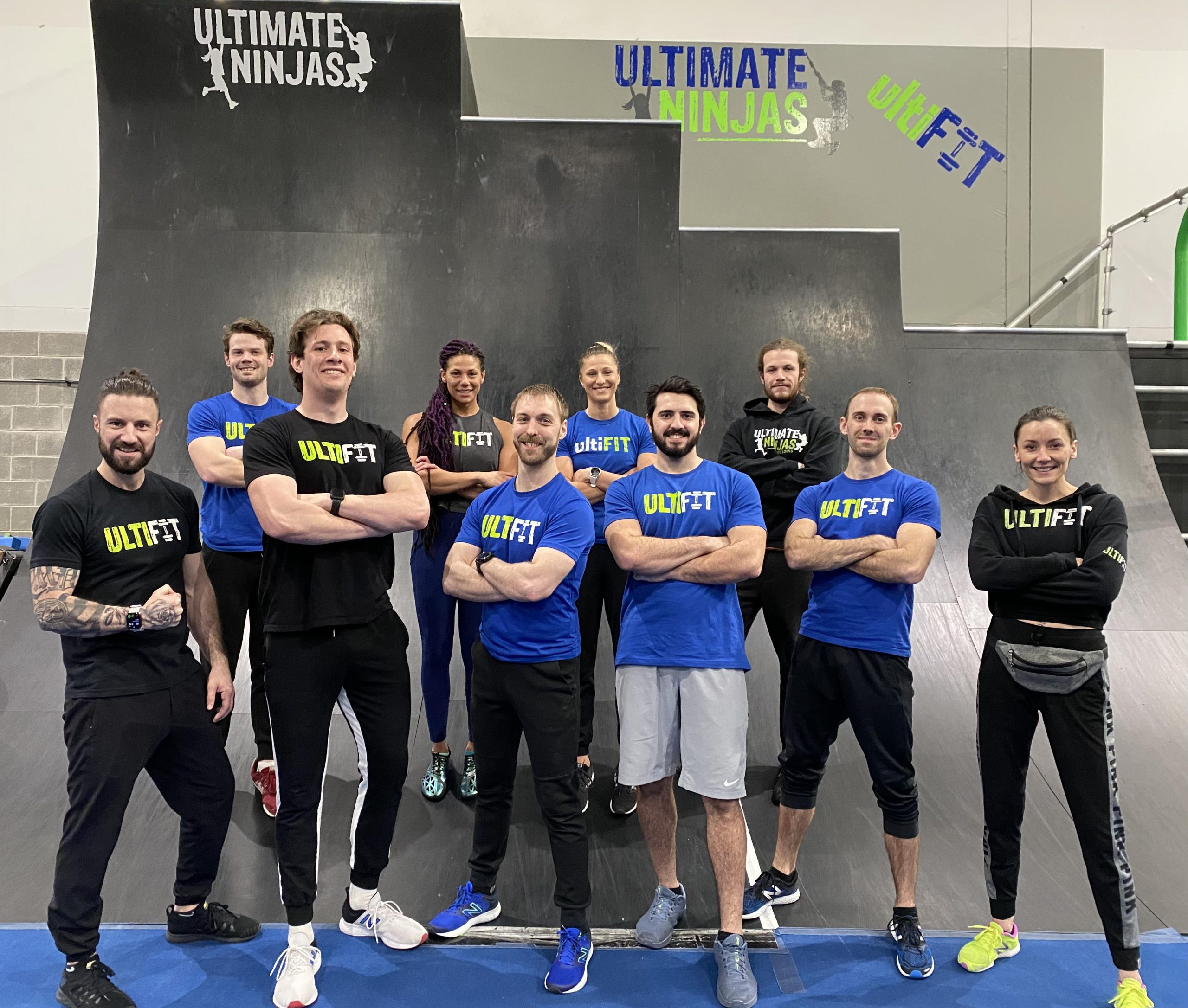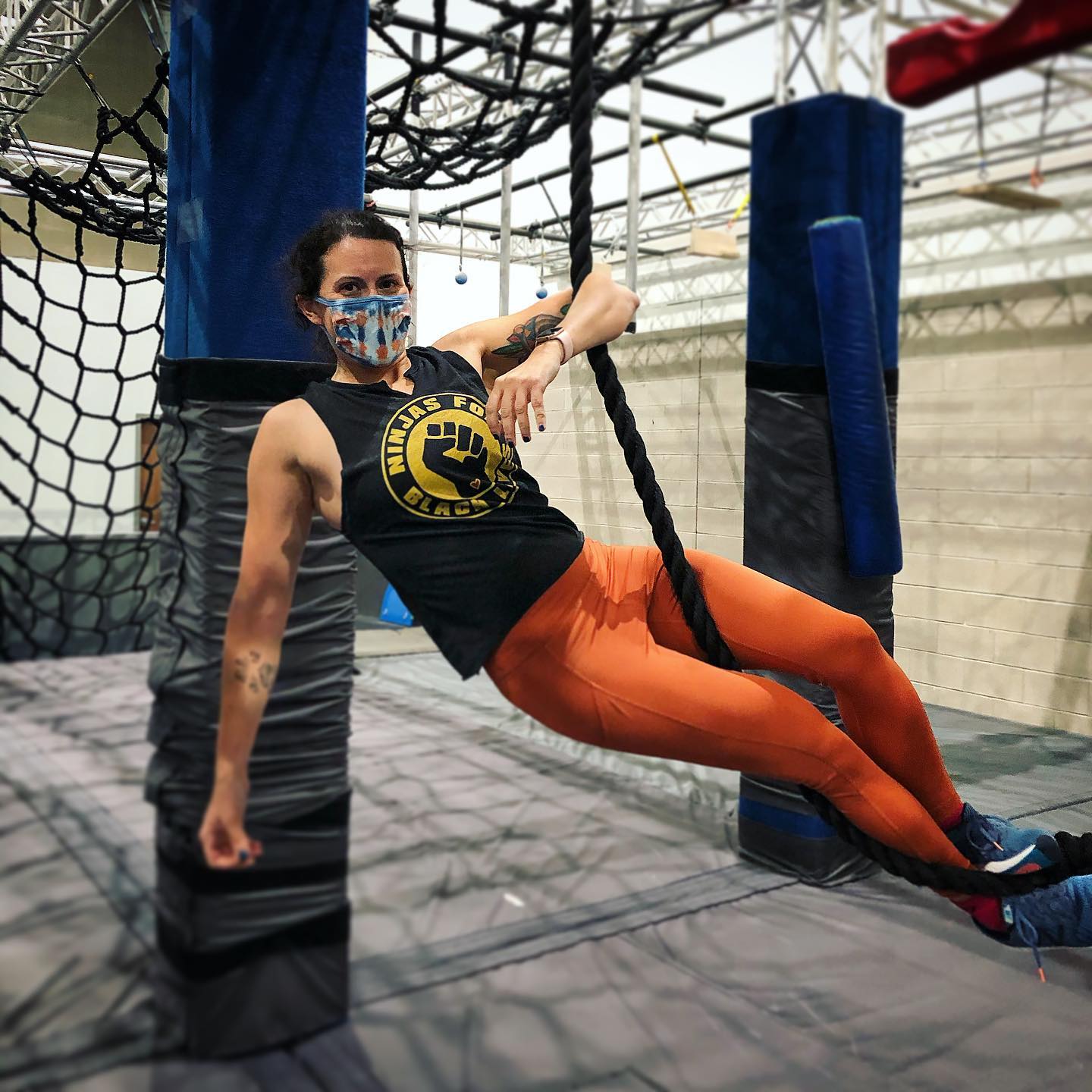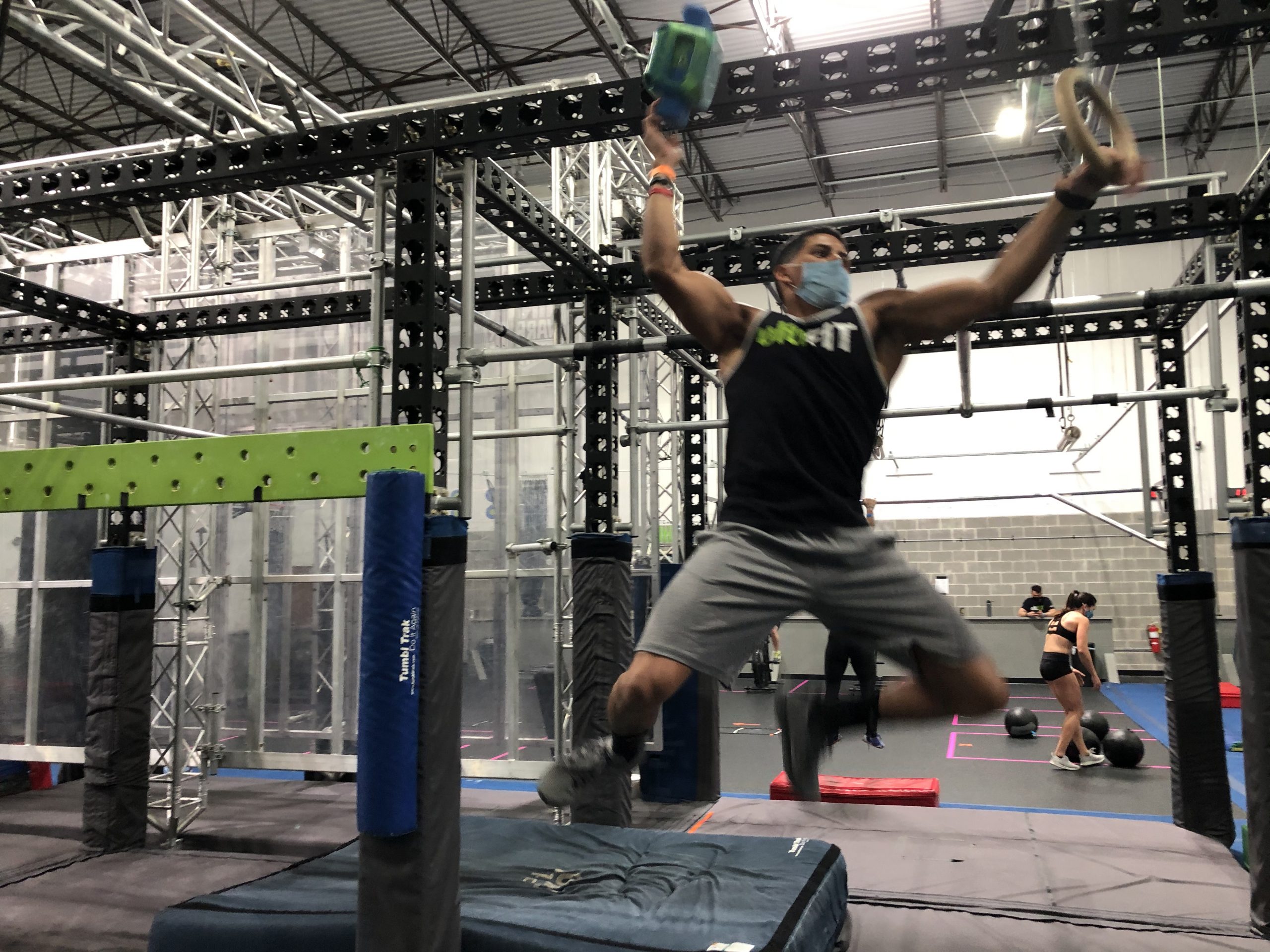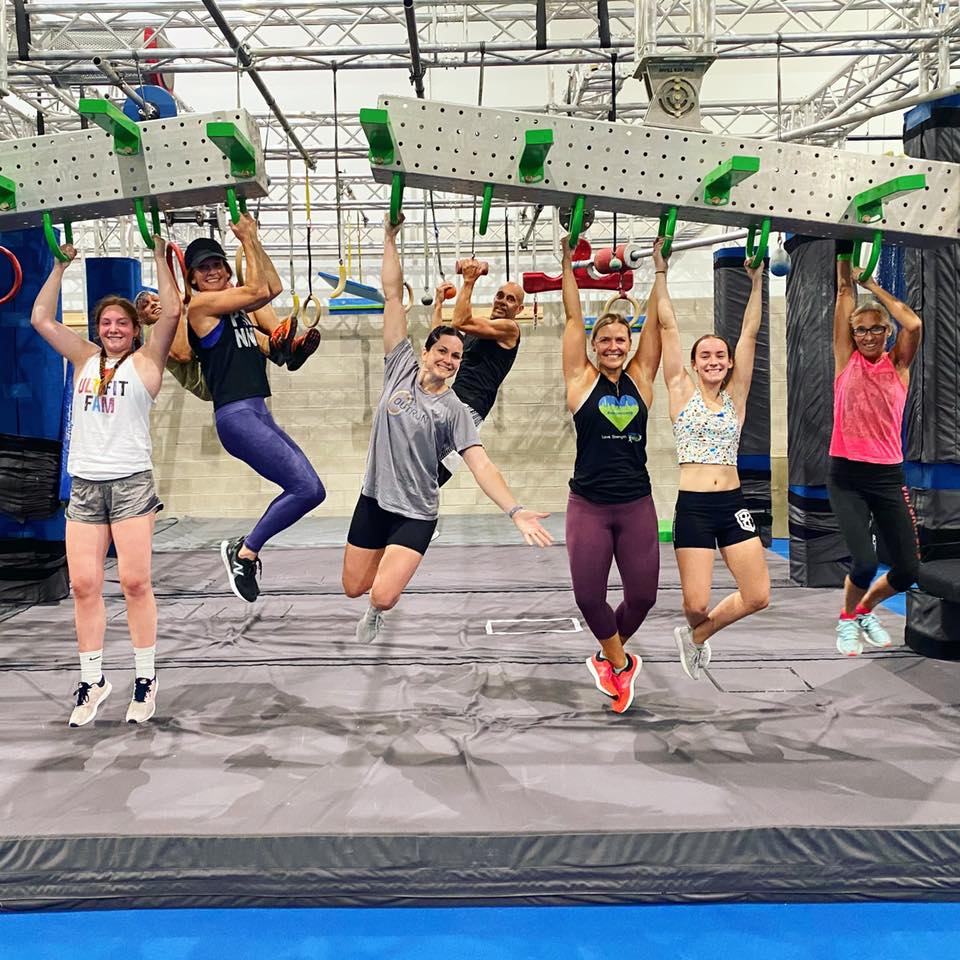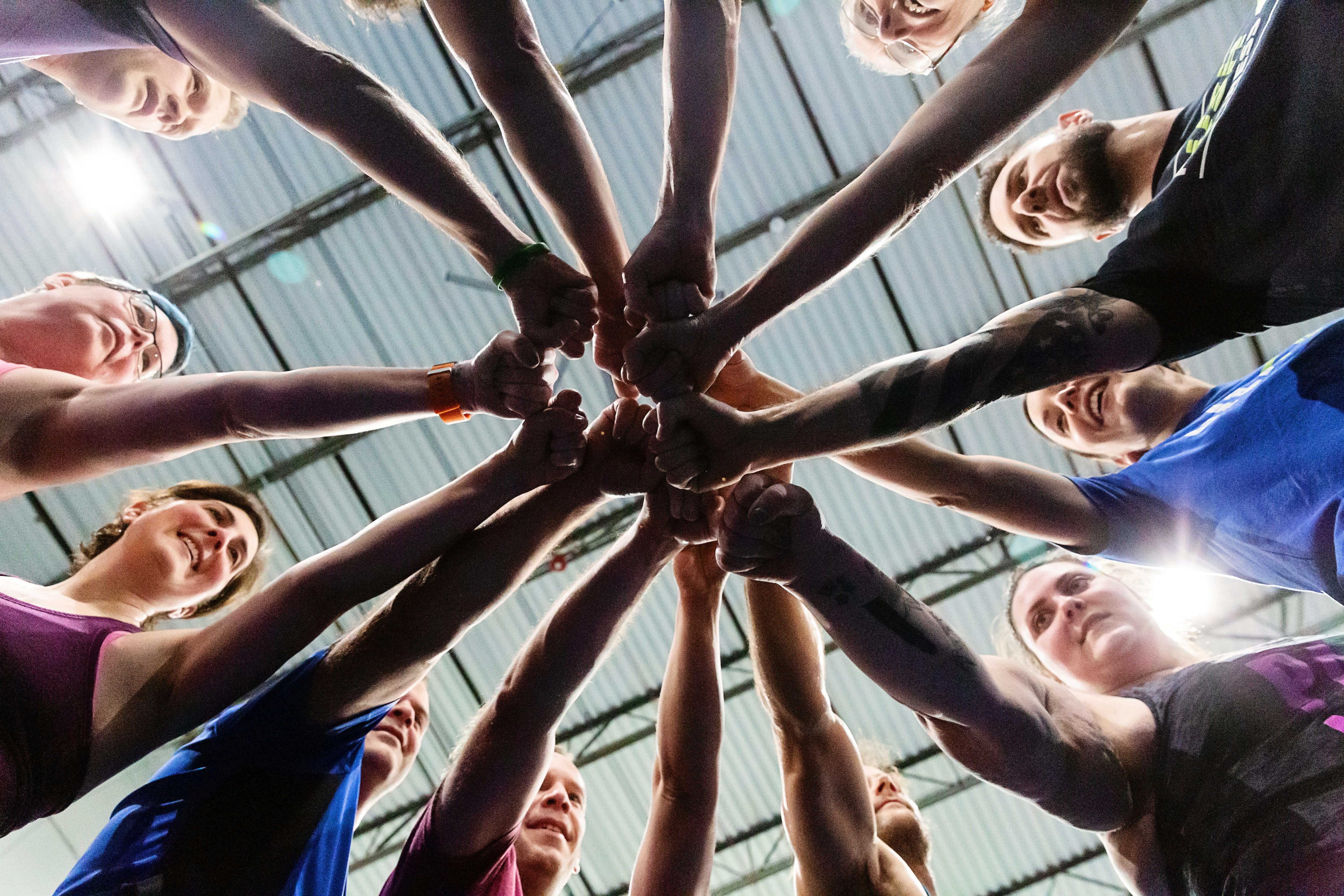 What's Included in the 6-Week

Push4Progress
| | |
| --- | --- |
| 1 | 6 WEEKS OF UNLIMITED ACCESS TO ALL ULTIFIT SESSIONS |
| 2 | UNLIMITED ACCESS TO ALL ADULT ONLY OPEN GYM TIMES |
| 3 | INITIAL AND FINAL FULL BODY FITNESS ASSESSMENT OR "PROGRESS TEST" TO TRACK RESULTS. |