---
Team Building
is all about
understanding
,
appreciating
and
developing
the people you work with. Our Corporate Team Building activities in O'Fallon, MO are created to improve team performance and enhance workplace culture, as well as getting people a little outside their comfort zone and having a great time doing it!
Email for More Info and Scheduling
---
1.5 Hours
*10 person minimum
2 Hours
*15 person minimum
2.5 Hours
*20 person minimum
3 Hours
*25 person minimum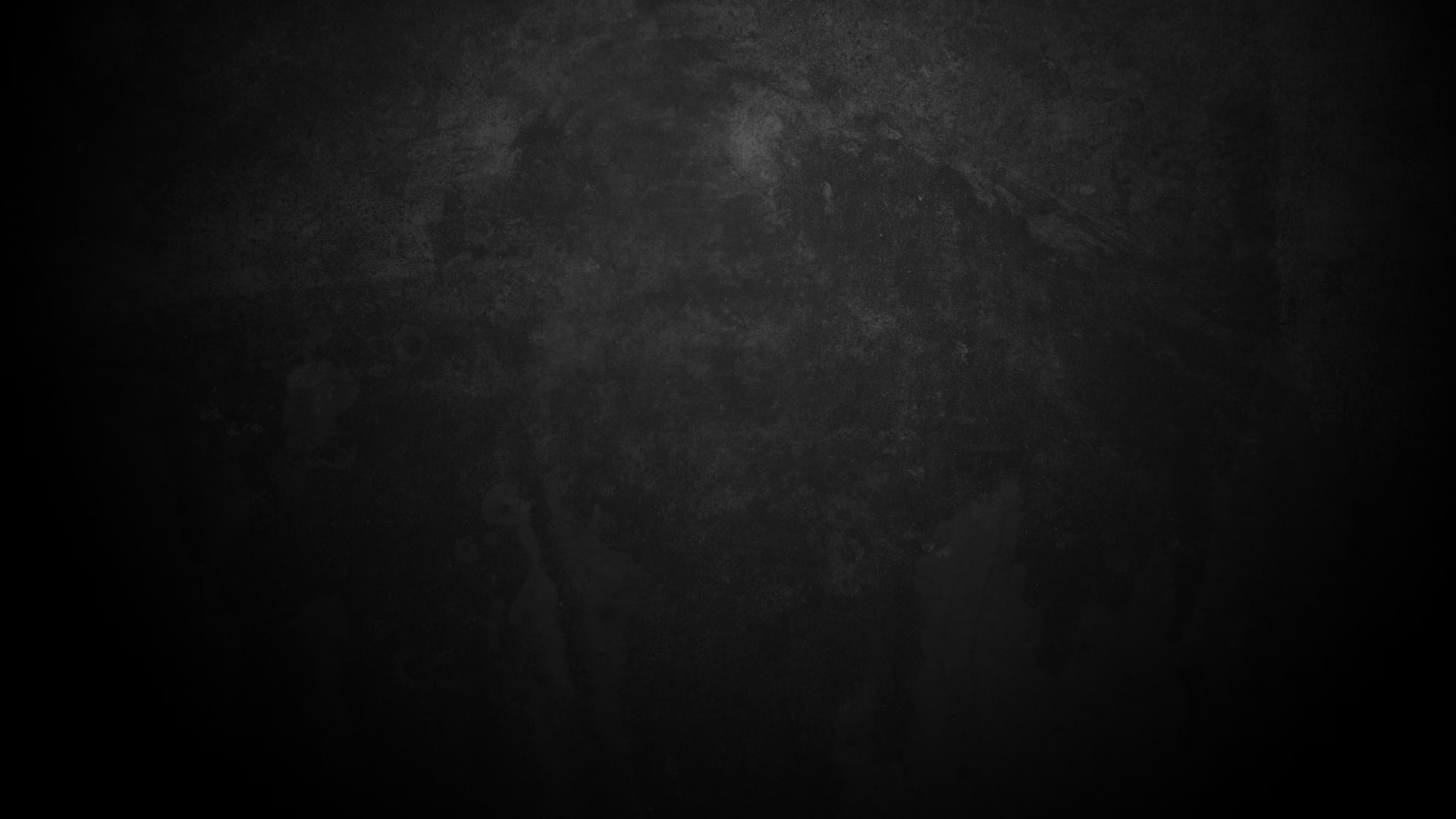 We have designed our corporate
team building
activities in O'Fallon, MO to help
develop
:
Teamwork
Communication
Leadership
Bonding
Confidence
Trust
Morale
Respect
Overcoming difficult tasks (or obstacles!)
Having fun!
Make sure you are
DRESSED TO PLAY!
Athletic clothing, laced sneakers and a water bottle are suggested.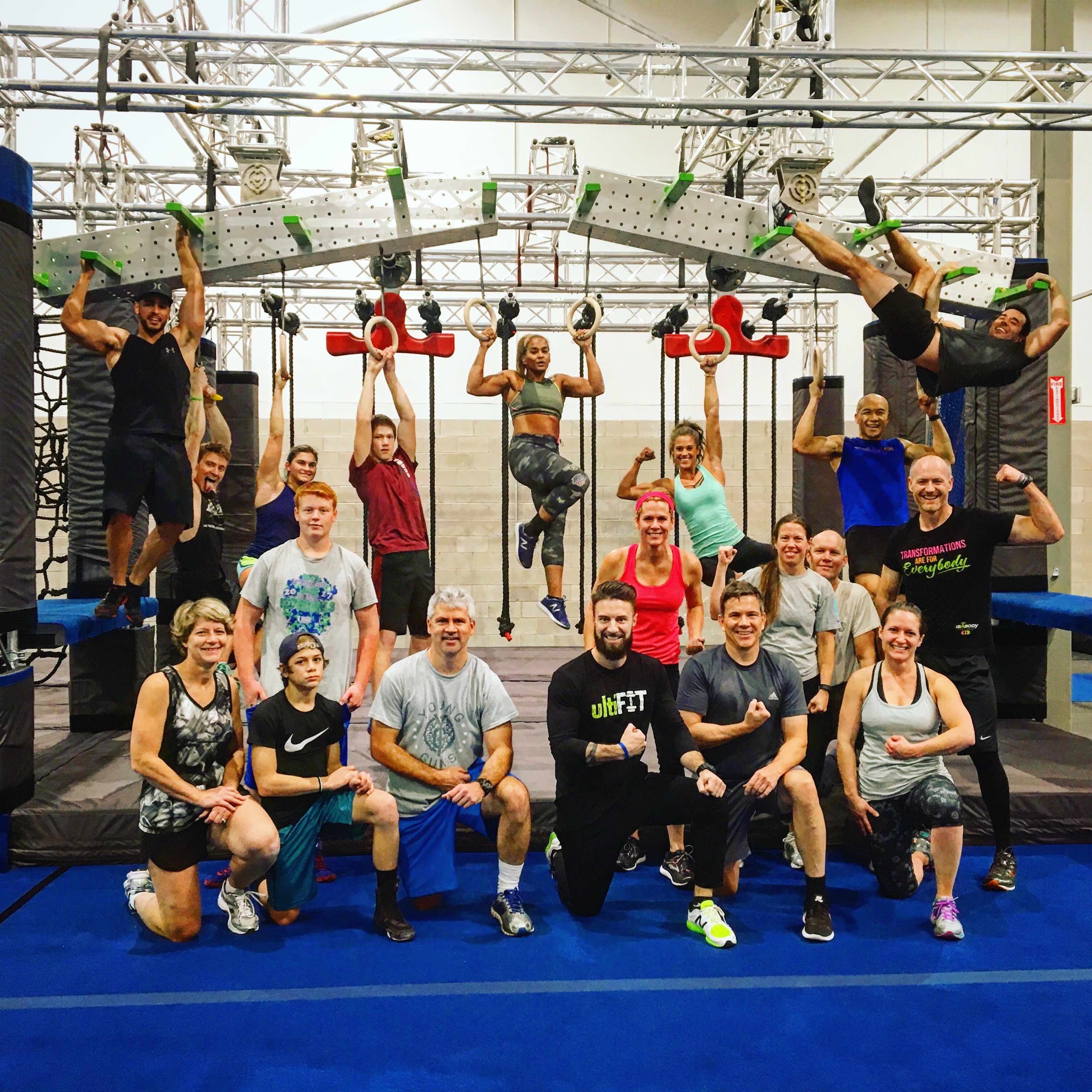 What activities can we offer during our Corporate Team Building in O'Fallon, MO?
Open Play
The gym is your playground! Feel free to use the gym and the obstacles at your leisure. Trained staff will be on site to assist and give you various challenges on the obstacles.
Team Building
Teamwork, communication and a little fun, to help bring your team closer together! Compete in various exercises, obstacles and games, to help build better comradery in the workplace. Our corporate team building obstacle course activities at our O'Fallon gym are perfect for both fun and an effective workout.
Course Runs
Ever wonder what it's like to run a real American Ninja Warrior course? Now's your opportunity to race against your fellow co-workers, for a chance to hit the infamous red buzzer! (Level 2 or higher)
*The number of participants and duration of the event will depend on what services we can offer.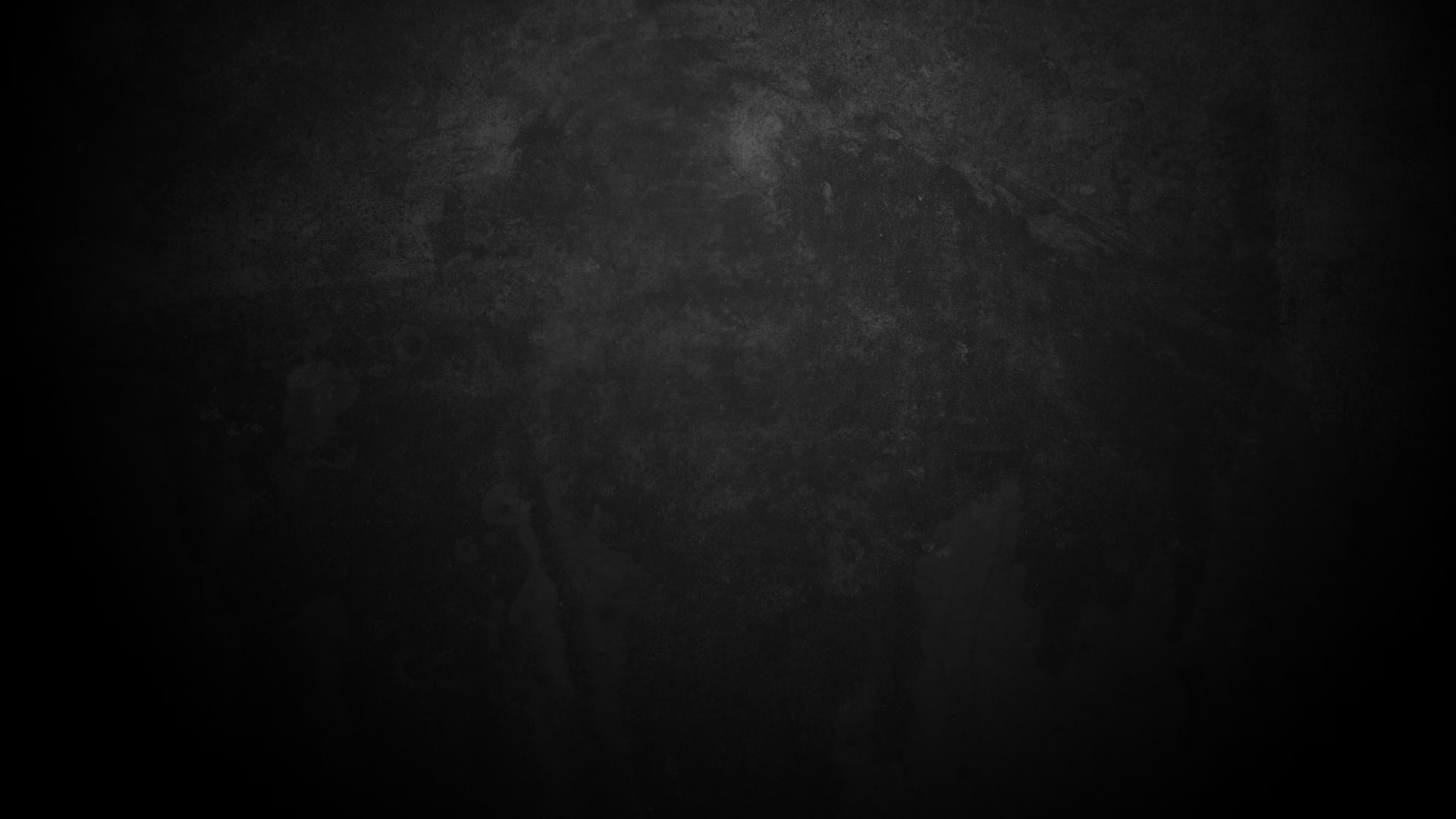 Interested in hosting corporate team building activities in O'Fallon, MO at Ultifit?
Fill in the form below to get started!