Brian is a Co-Creator of ULTIFIT, has a BA of Science in Kinesiology with a focus in Fitness Studies and has been training in the fitness industry since 2009.
His practice and passion for obstacles began in 2014, and it's led him to compete on Season 1 of NETFLIX's Ultimate Beastmaster (s.1 ep. 9).
He's the mastermind behind many ULTIFIT workouts and he dedicates his life to helping every day people and athletes alike, to overcome injuries and to become the best versions of themselves.
"My goal is to help educate you on what it is going to take to shift your mindset, habits, and work ethic to achieve your personal fitness goals."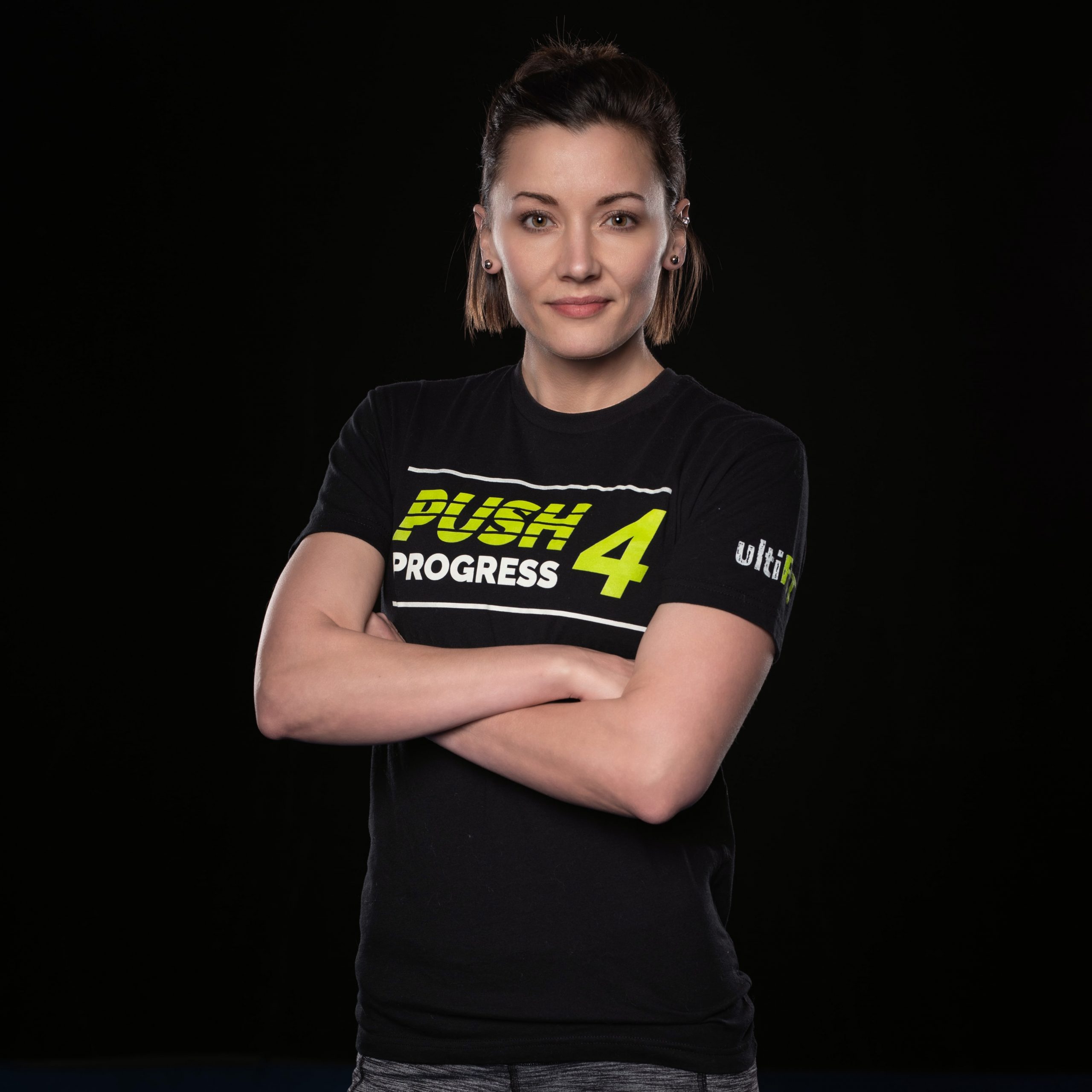 Tori is a Co-Creator of ULTIFIT, has been in the fitness industry for over 10 years and has been a Certified (ISSA) Personal Trainer since 2011. Her practice and passion for obstacles began in 2015 and it led her to compete on Season 9 and 10 of NBC's American Ninja Warrior.
She not only creates ULTIFIT's workouts, but she brings a relenting positive attitude to every workout and finds a way to challenge each client no matter their fitness level or physical limitation.
"My goal is to make every client stronger than they were before they met me and to show them, they are capable of more than they think they are."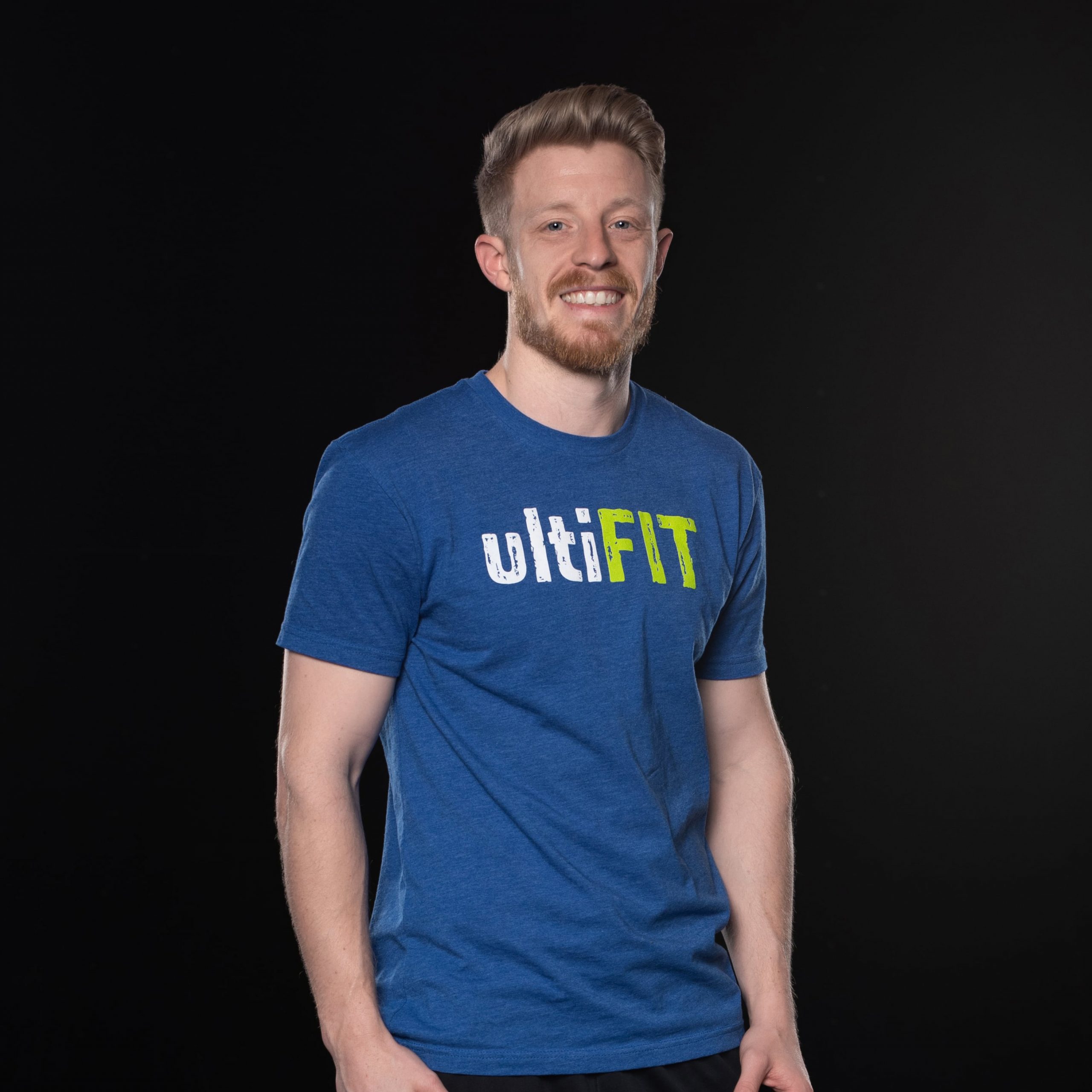 PERSONAL TRAINER & hEALTH COACH
Matt is a personal trainer and part time health coach. He has a M. Ed. in Exercise Physiology and a B.A in Physics with a minor in Exercise Science concentrating on human movement. His start in the fitness industry began in 2010 after his collegiate soccer career came to an end.
His passion for sports led him into working with athletes until a few years ago when he saw the health of several family members decline because of their weight. Matt shifted his focus to helping individuals prolong their life by losing weight and taking back control of their bodies.
"My goal is to push past the mental blocks and turn the "I can't" into "I can and I will".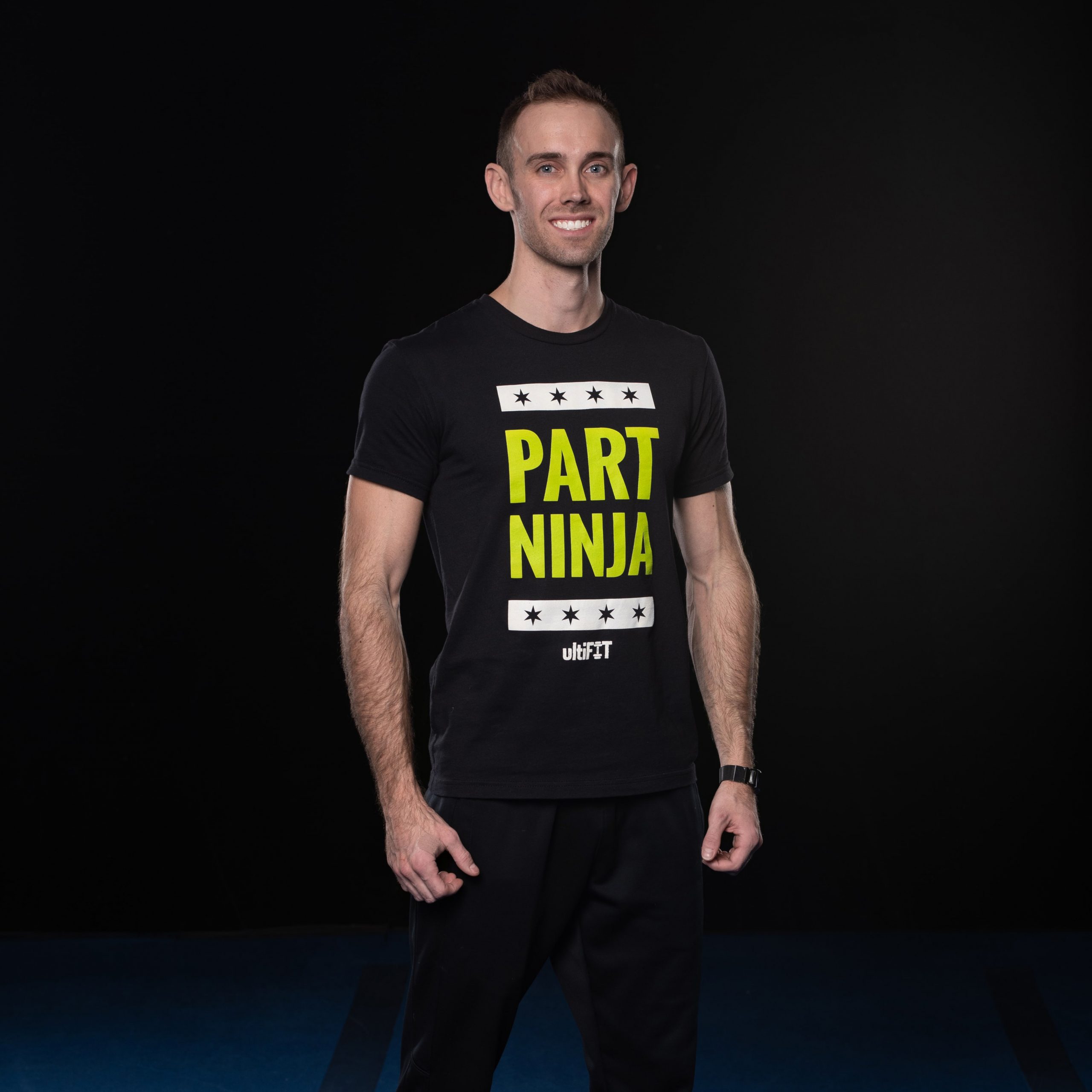 Sean is our Head Trainer of ULTIFIT Libertyville, has a B.S. in Health, Human Performance and has been training in the fitness industry since 2016. He has been living a healthy, active lifestyle since 2012 and has begun focusing on his new passion for obstacles, HIIT, and functional movements.
He always brings a confident and uplifting attitude to every training session with the mentality of helping others create, achieve and surpass their personal fitness goals.
"There are no limits to what the mind and body can achieve with proper coaching, a positive mindset and perseverance."